Larisa Cheladyn
What is your favourite medium as an artist?
My favourite medium is watercolours. However, I also enjoy printmaking and recently the creation of a mosaic.
Why does that medium inspire you?
I love watercolours because of the duality of the medium – although the results often appear spontaeous they are a result of a controlled understanding of what can occur when water and paint collide. Similarly, I am mezmorized by how printingmaking and mosaics are about how the manipulation of the medium can have unexpected results.
How does the medium help tell stories about Ukrainian history and culture?
Any medium can tell a story and artists of Ukrainian heritage have taken advantage of that fact to share the tales of our past, present, and future. The medium of watercolour is not directly connected to Ukrainian history and culture, however, the imagery I create with my paints often represents Ukrainian folklore in living colour. On the other hand, printmaking (specifically lino cuts) and mosaics are two mediums that have a long history in Ukraine dating back many centuries.
What do you want the people who consume your art to understand about what you're trying to say?
I create images that preserve the past, record the present, and send messages forward into a future I will not see. My personal philosophy is to focus on the beauty of our environment and the people who surround us. I like to think that the positive images I create counterbalance some of the tragic events that are occuring in the world today My stories are all about emphasising the things that make life worth living.
What does ACUA mean to you?
I rely on ACUA to promote Ukrainian art by artists from Alberta to interested people locally, nationally, and abroad.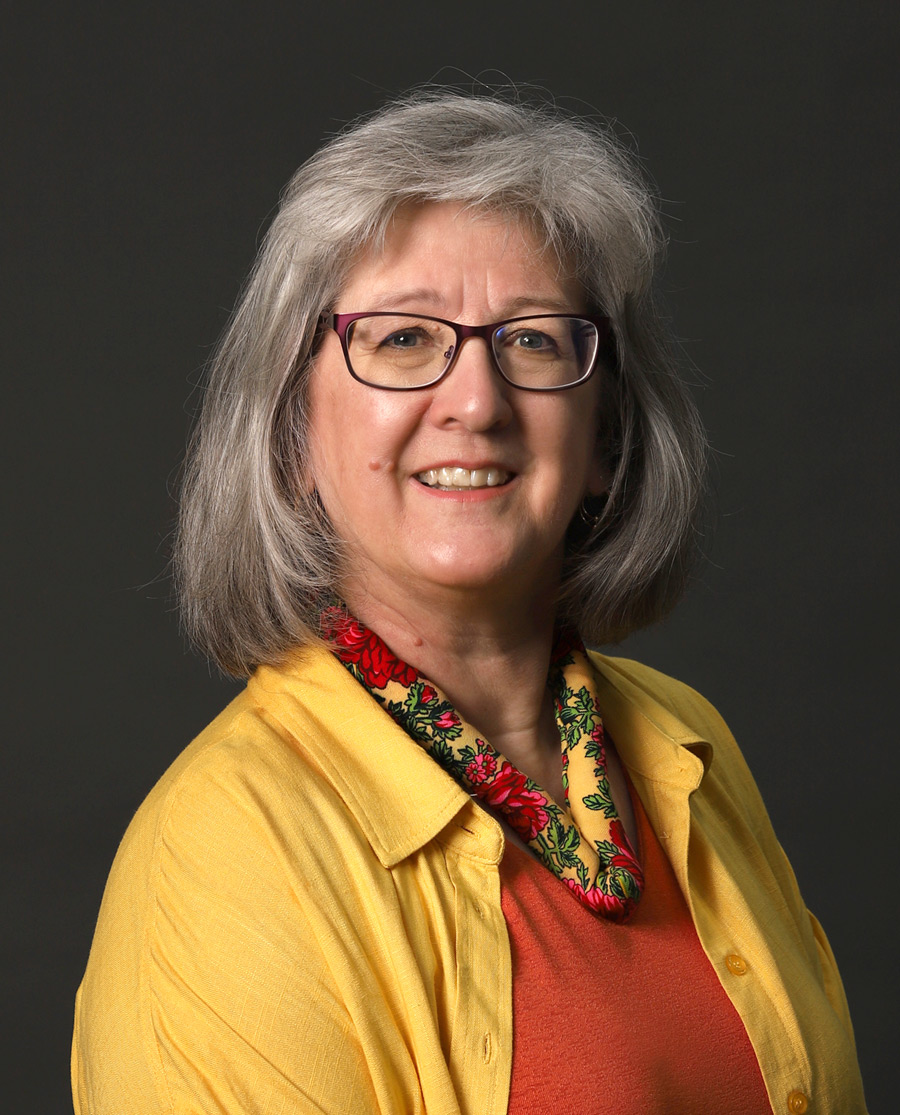 Photo by Larysa Luciw Photography
Consider donating to our Weave The Rushnyk campaign supporting ACUA Artists.