Volunteers
Volunteer Today
ACUA appreciates all of our volunteers!
If you would like to volunteer for special events, helping with workshops, selling memberships, promoting ACUA, participating on committees and other opportunities, please contact our office.
ACUA has many volunteer opportunities available. If you are interested in volunteering contact our office at [email protected].
---
Two of our ACUA Volunteers have won 2023 Alberta Newcomer Recognition Awards
The Young Leader Award
The Young Leader Award goes to Anastasiya Khoma, a dedicated volunteer who has worked with multiple community organizations. Since the invasion of Ukraine, she has worked tirelessly to support Ukrainian newcomers arriving in Alberta, helped fundraising efforts and travelled overseas to deliver much needed medical supplies.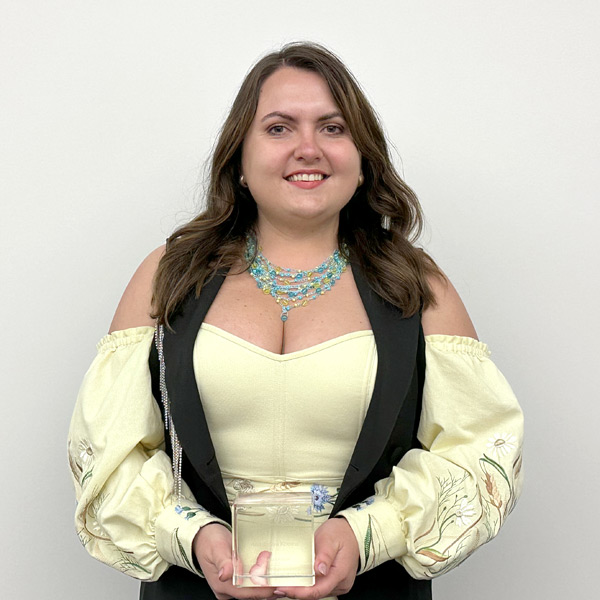 The Newcomer Champion Award
The Newcomer Champion Award goes to Larisa Hayduk. A former English language teacher, Larisa volunteers with language training organizations to help newcomers develop English skills. In her "day job" at MacEwan University's Ukrainian Resource and Development Centre, she has helped thousands of Ukraine evacuees arriving in Alberta.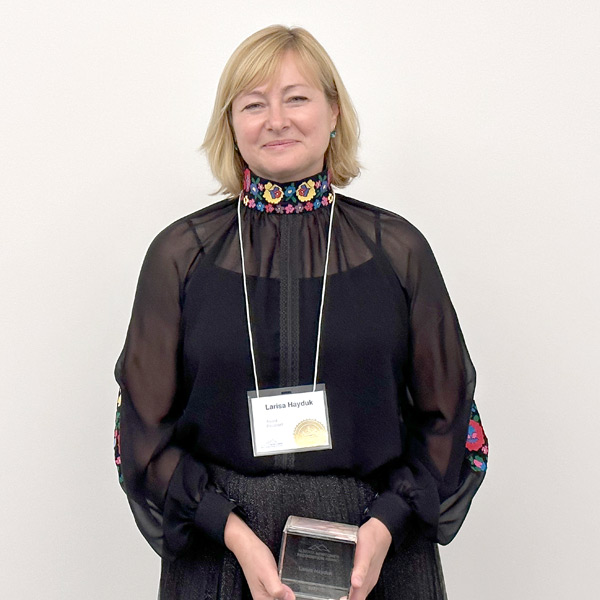 The 2023 Alberta Newcomer Recognition Award recipients enriched their communities and helped build a more inclusive province. Congratulations to you both, we are very proud of you, and thank you for being ACUA Volunteers.